What people's penchant for selfies by the Tower of Belem says about our common humanity.
The idea to create this series of images came to me in Lisbon as I was photographing a boy in front of the Tower of Belem who was taking a "selfie" by positioning a rock with his outstretched arm in front of his face. This interplay of imagination and imitation provided the impetus to observe the dynamics that emerge through the use of a cell phone - that an electronic device rapidly becoming an extension of ourselves.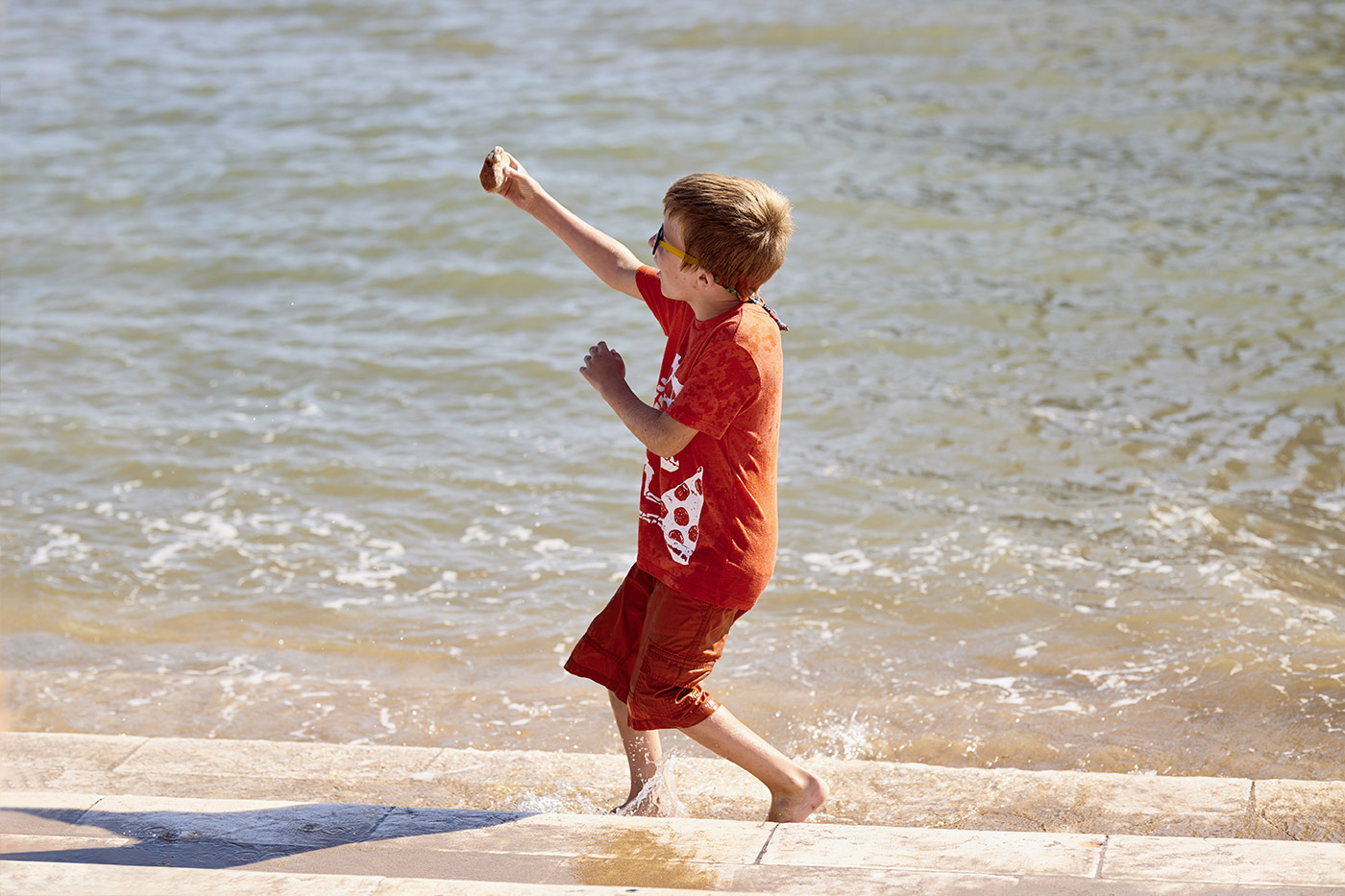 ---
---
---
Over the course of six months
I followed phones and their owners from all walks of life to document their mechanical motions that resulted in an array of predictable images. Like spectacles on a stage, tourists of disparate ethnicities, ages, and genders re-enacted in front of the Tower an unwritten script comprised of the same positions, expressions, and gestures that muted their cultural differences. As I was witnessing people united by the same sense of urgency to create a digital record of themselves in front of the Tower, I saw how the separation between real and virtual life was becoming increasingly blurred. This series of images gives us a moment to pause and reflect on how our mobile phones impact the way we see and interact with each other and our surrounding space.
---
---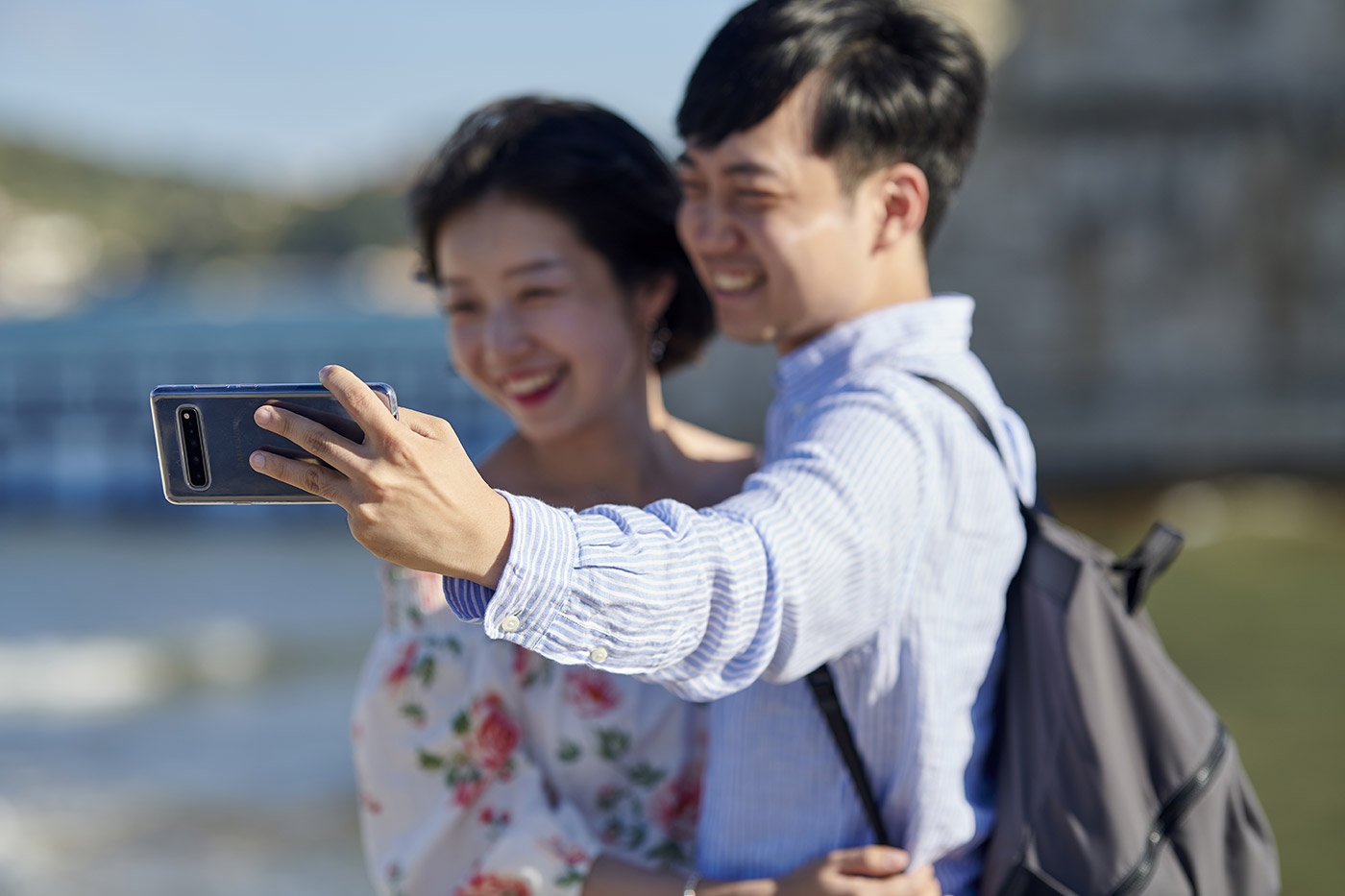 ---
---
---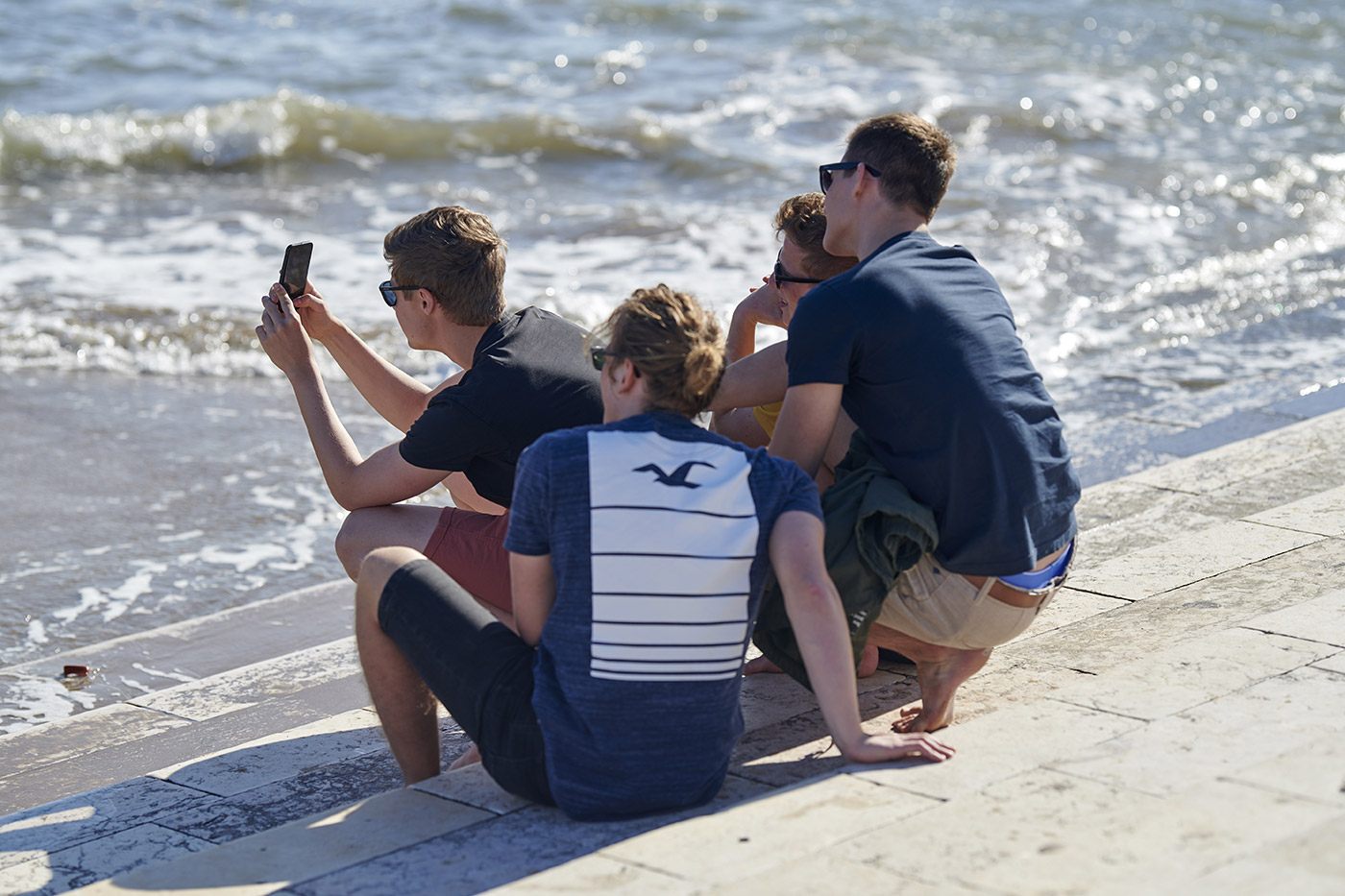 ---
---
---
---
---
---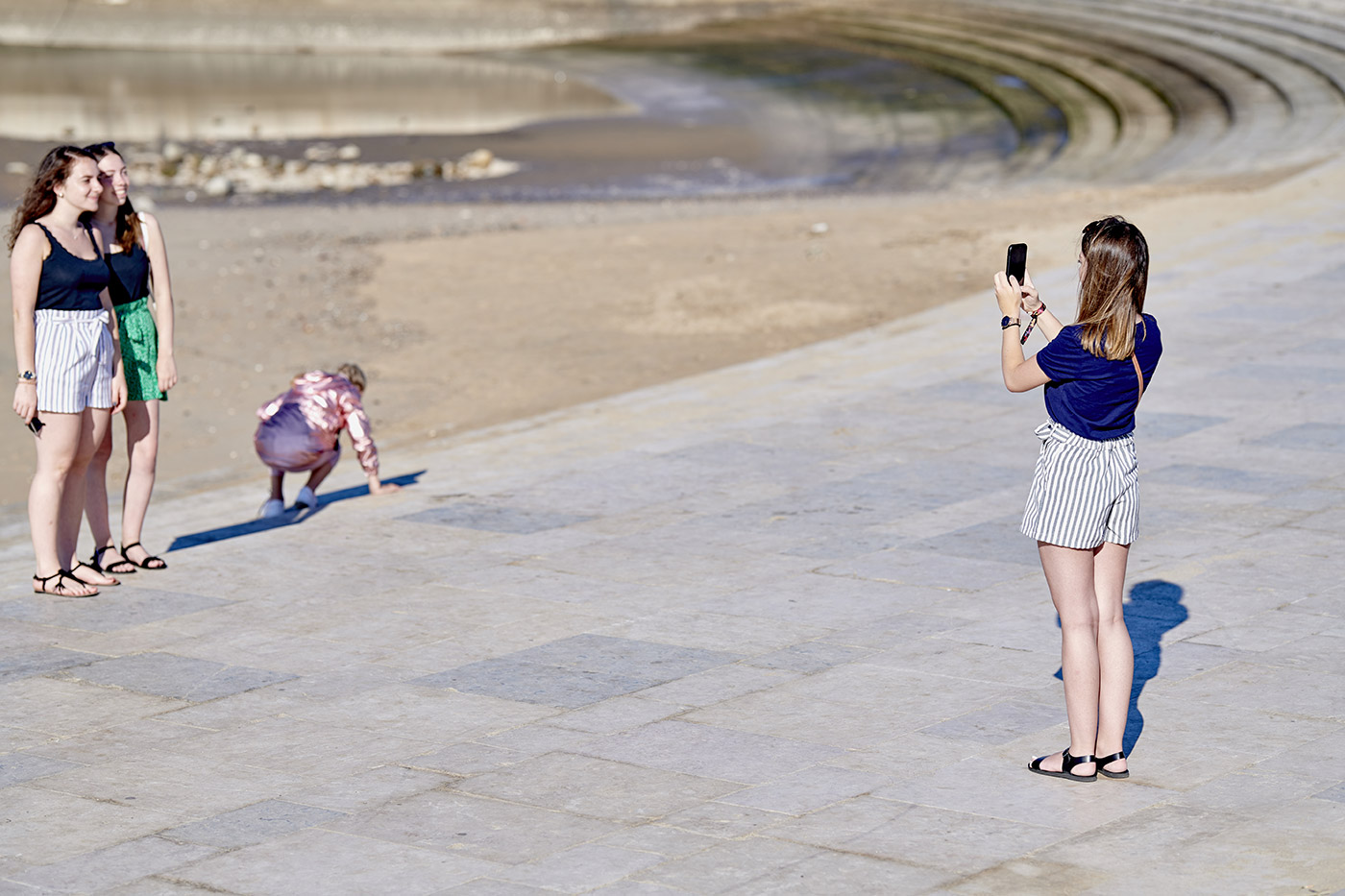 ---
---
---
---
---
---
---
---
---
---
---
---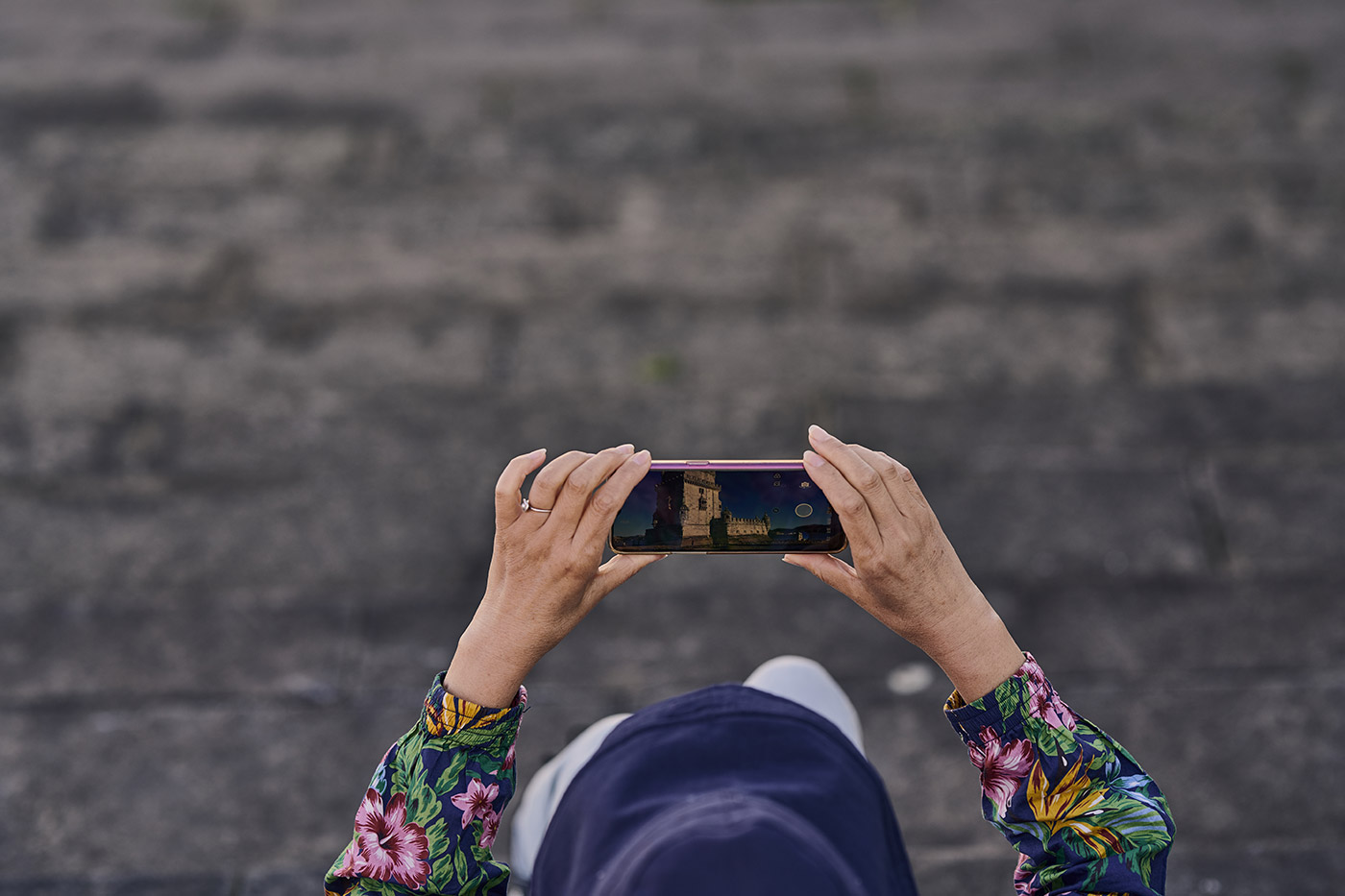 ---
---
---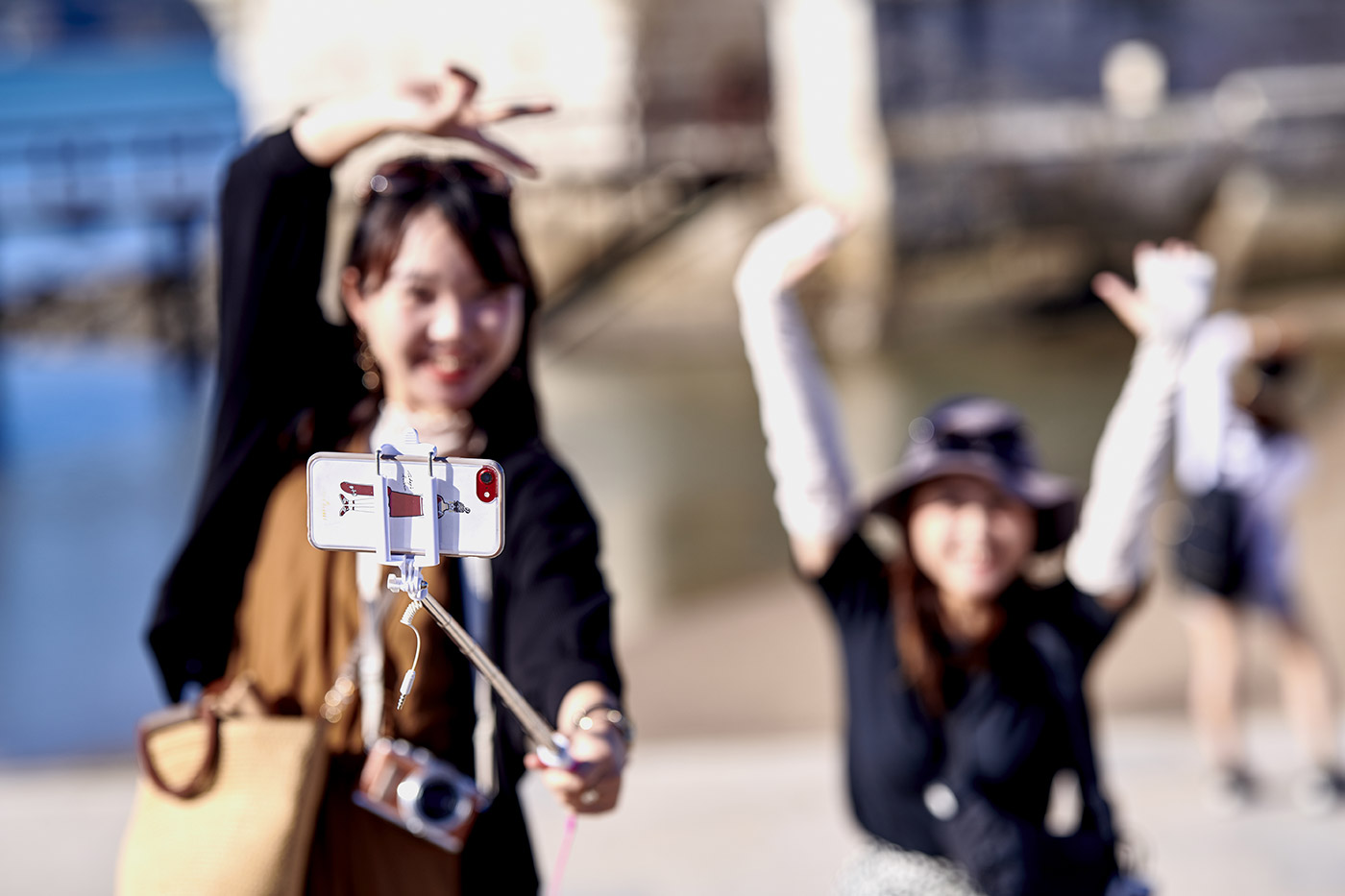 ---
---
---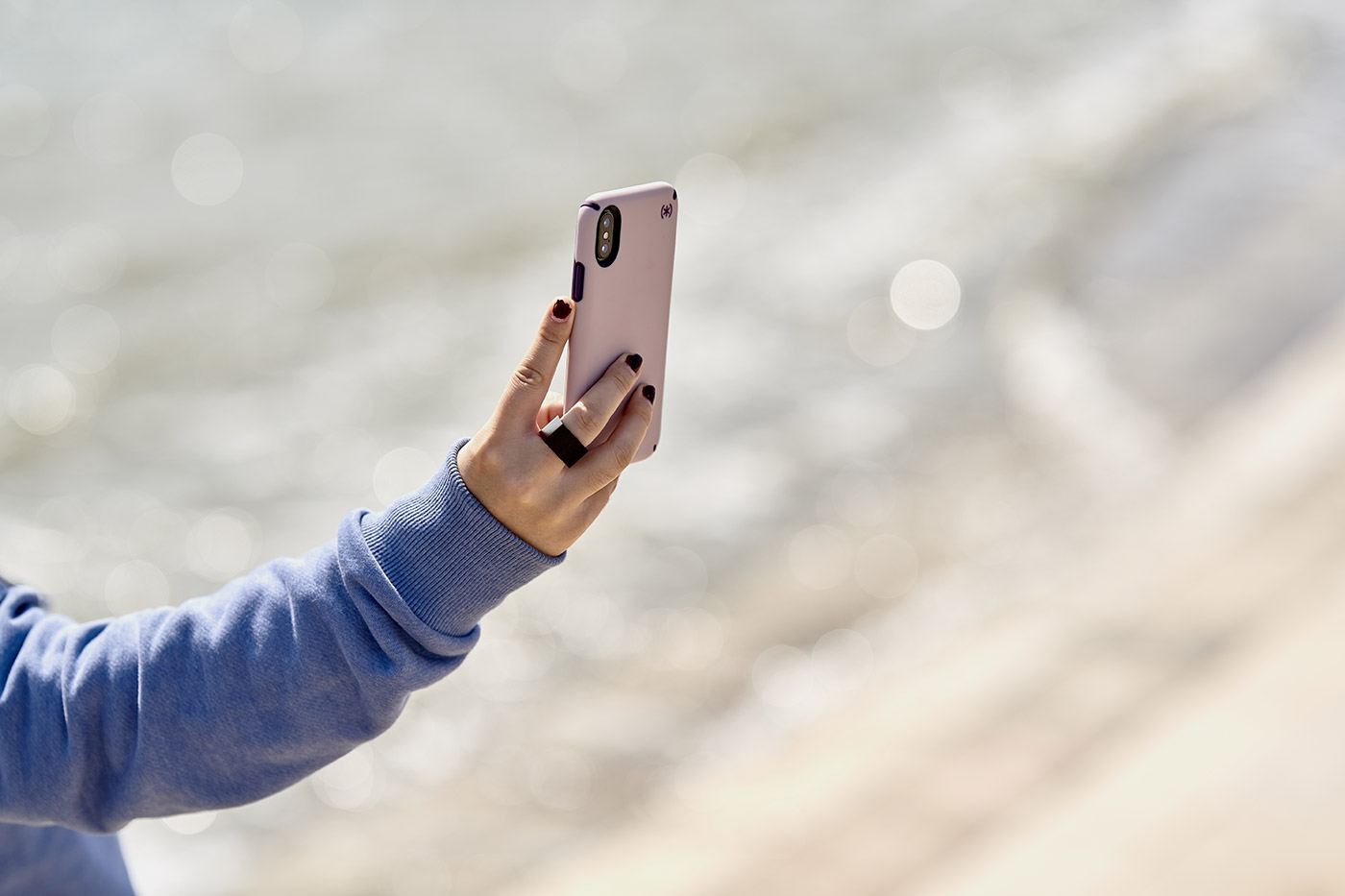 ---
---
---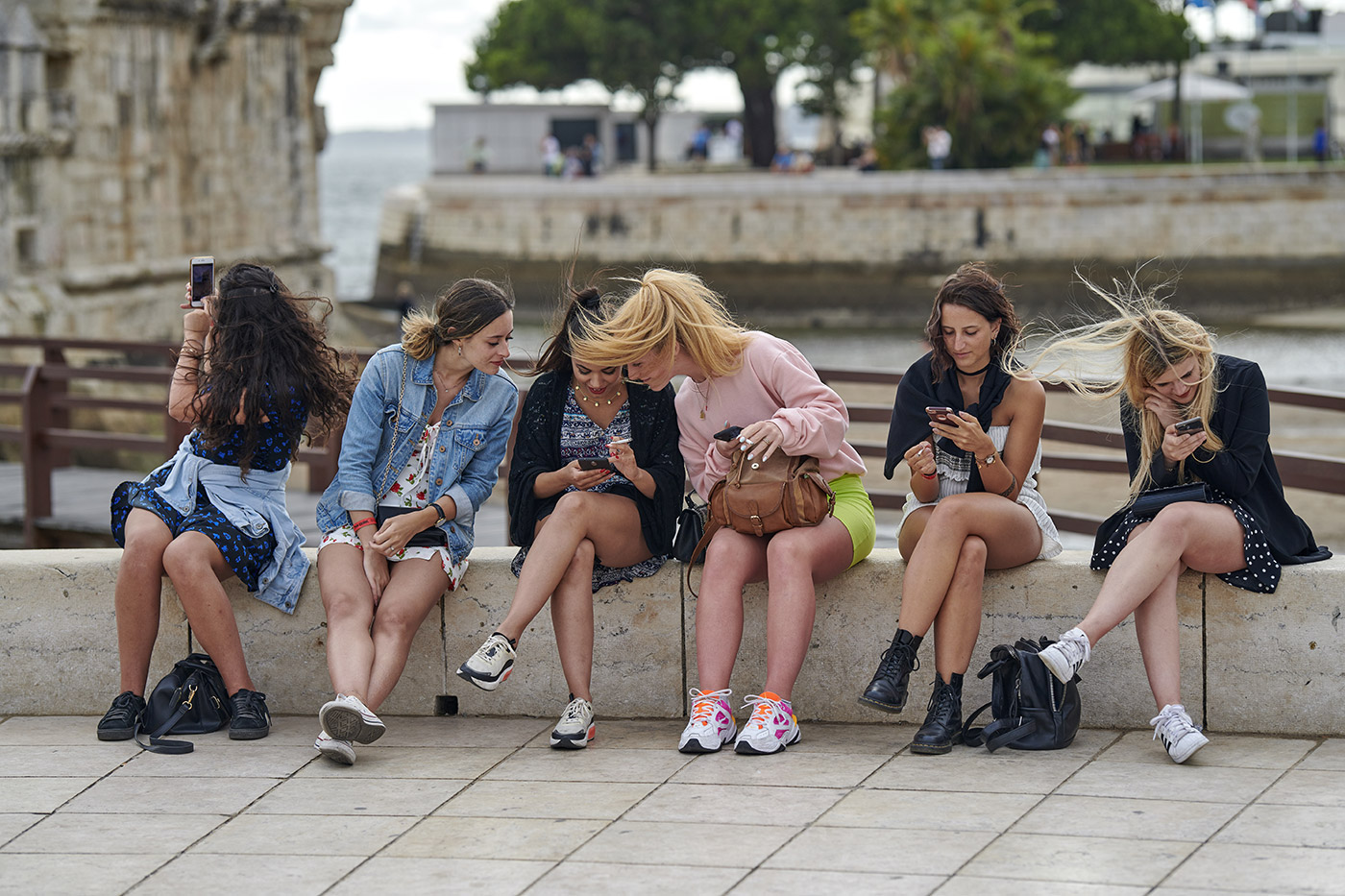 ---
---
---
---
---
---
---
---
---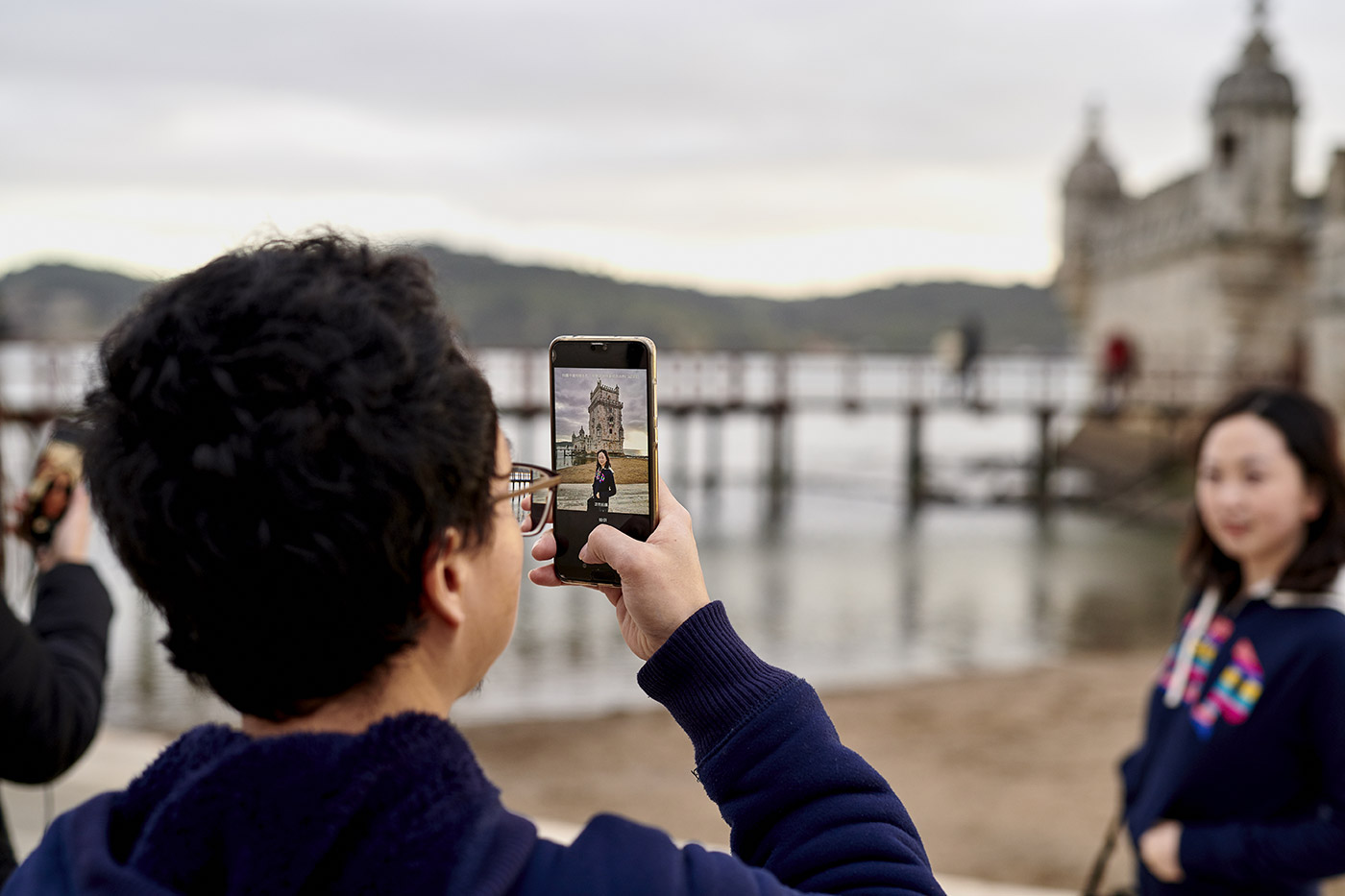 ---
---
---
---
---
---
---
---
---
---
---
---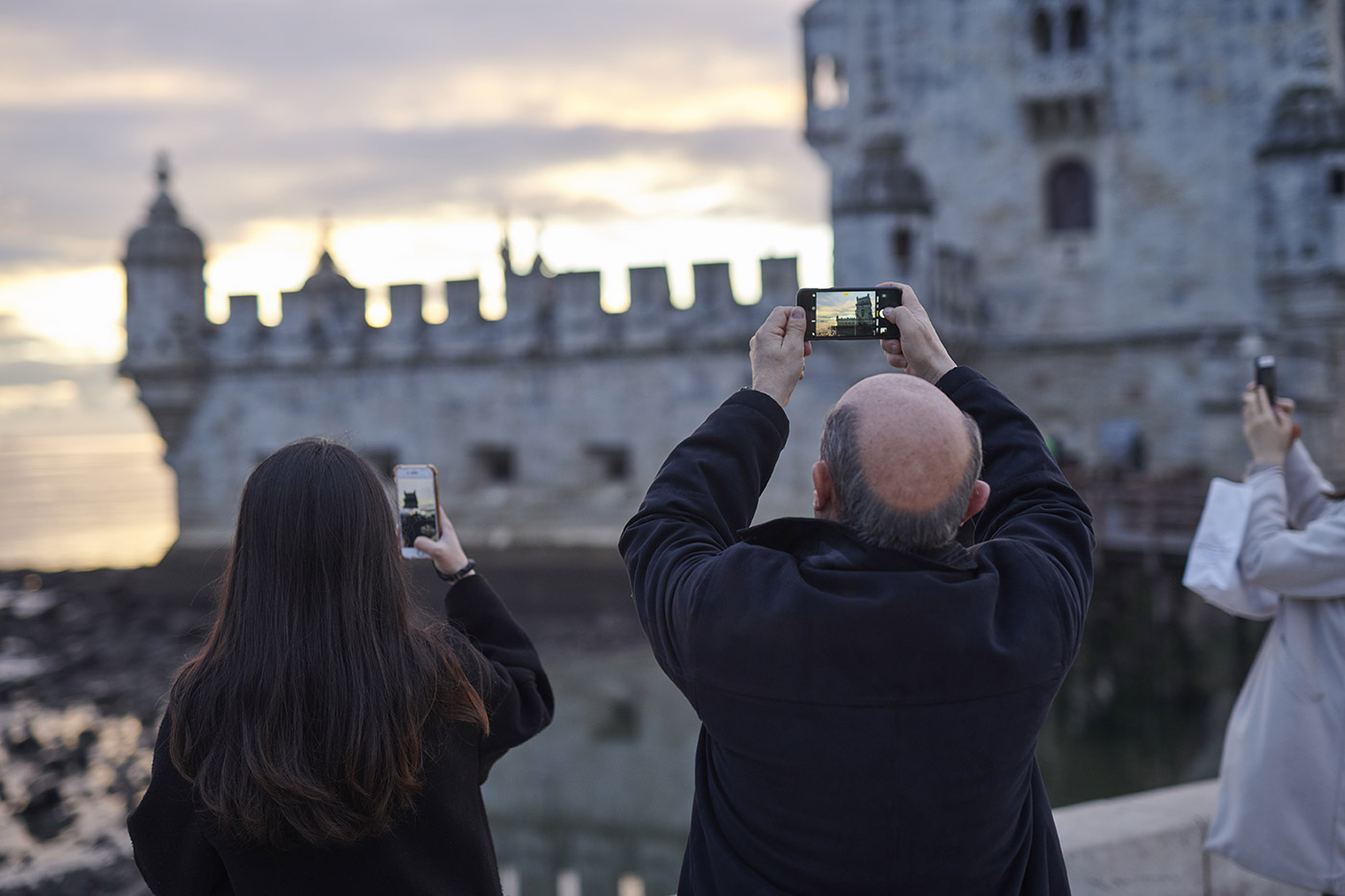 ---
---
---
---
---
---
---
---
---
---
---
---
---
---
---
---
---