A fantastic way to improve your skills and try something new.
As photographers, no matter our skill level, we all have a niche. We all have something we love to shoot, be it landscapes, portraits, nature or street photography. Thus, we offer a variety of workshops that will give you the opportunity to not only explore your interests to the fullest, but also equip you with the knowledge and confidence that will take your photography to the next level.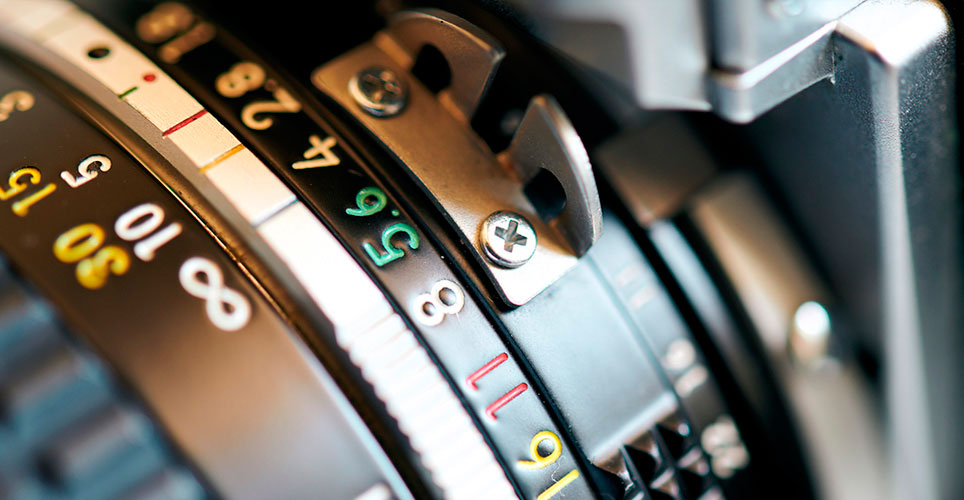 ---
#WS1

Analog Photography
---
The basics of 35mm and medium format cameras.
How to use the light meter, correctly expose the film, understand contrast and types of lights.
Learn the differences between black and white and color films as well as their qualities and weaknesses.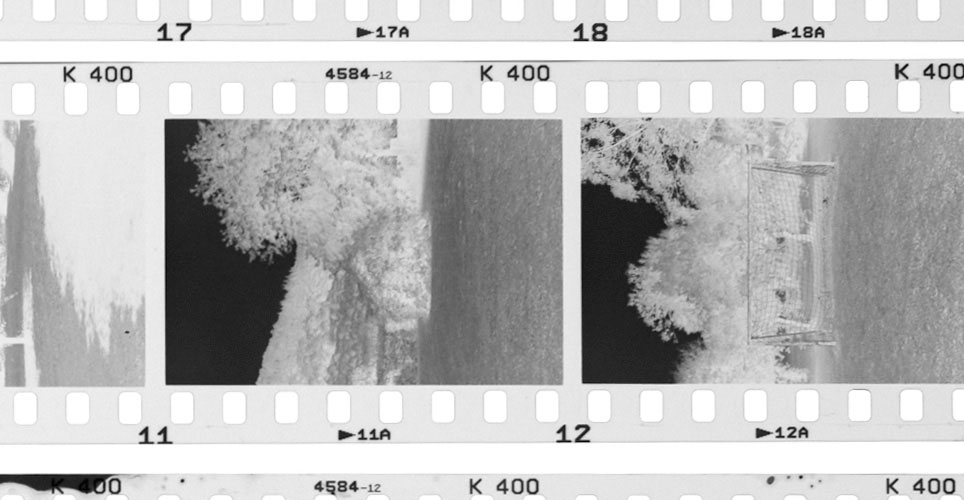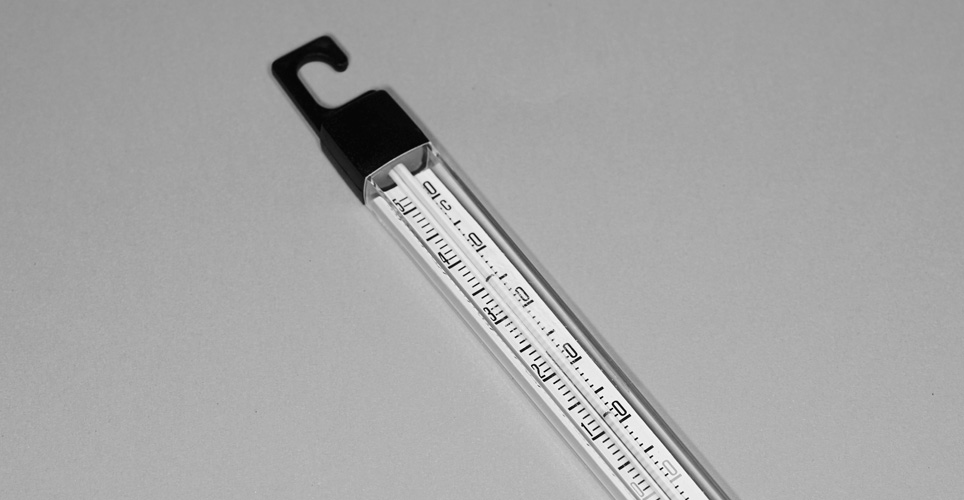 ---
#WS2

The Darkroom
---
All you need to know to process your black and white film, choose the right chemicals, and develop it!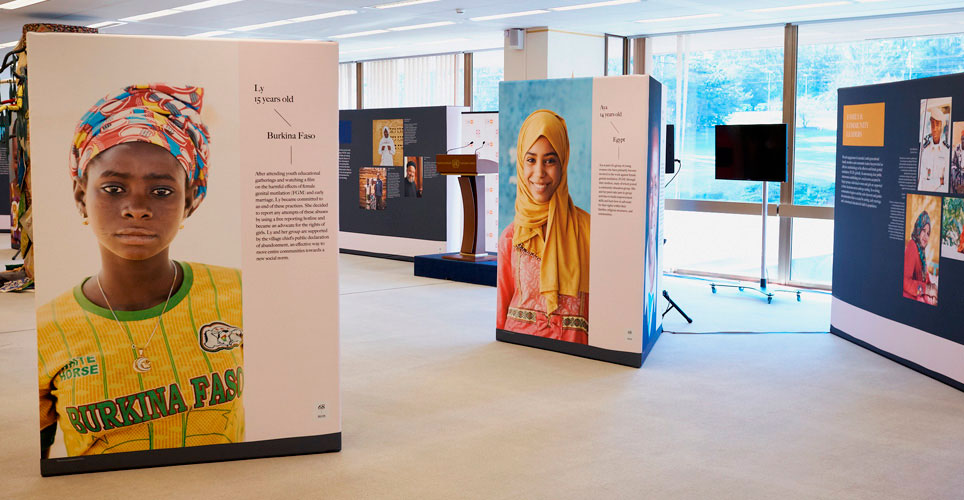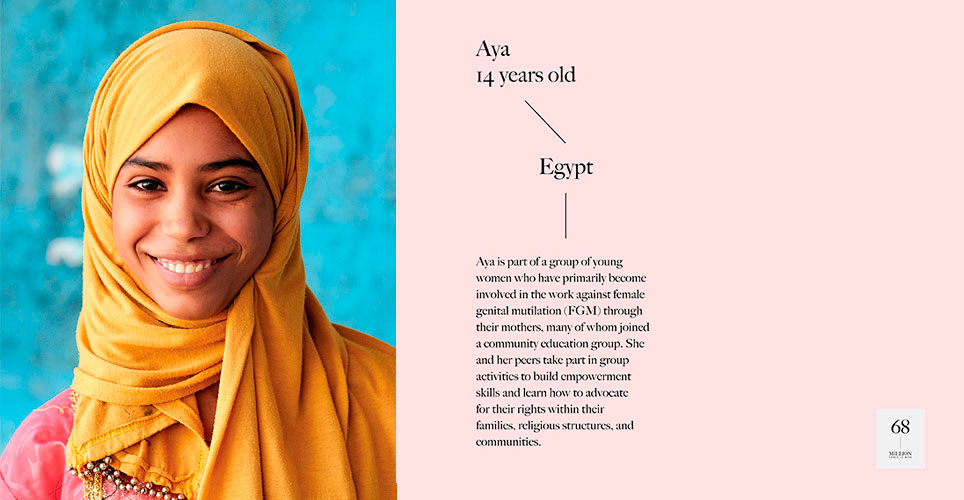 Available also online
---
#WS3

The Photo Essay
---
How to create a photo essay, choose the subject, and prepare a portfolio with images.
---
---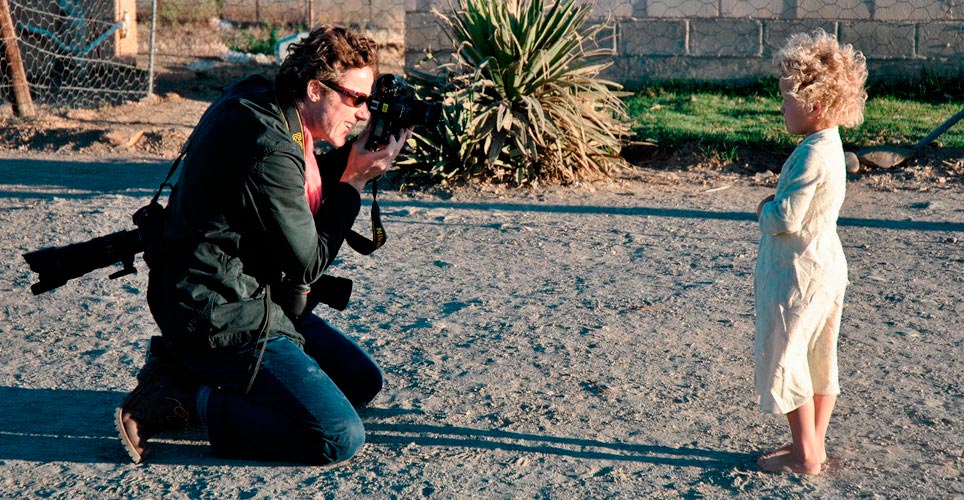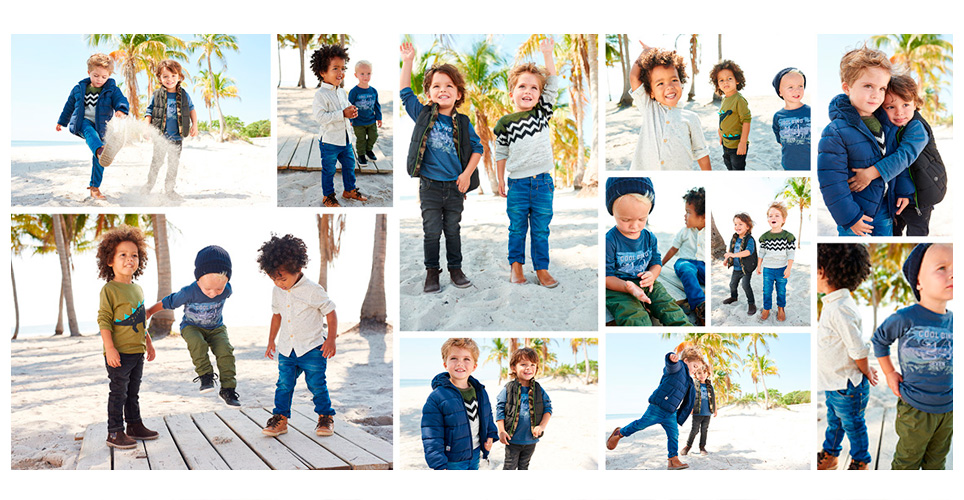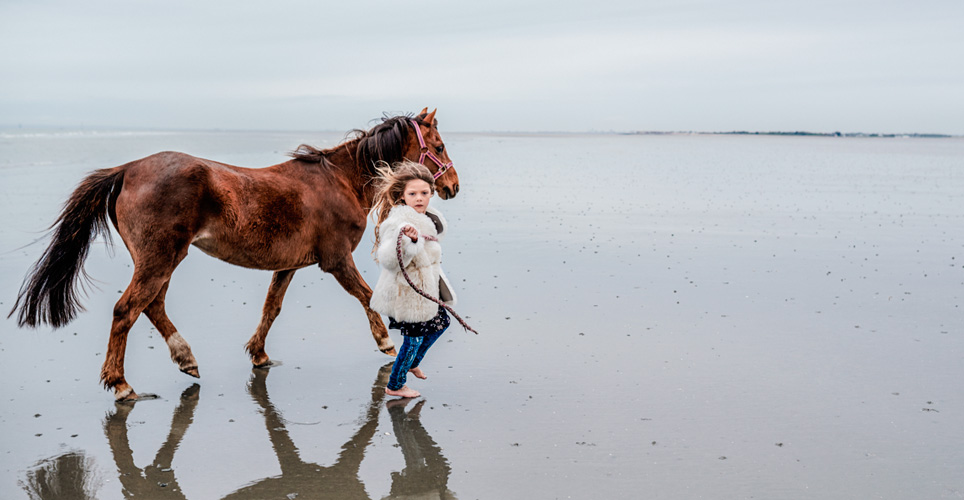 ---
#WS4

How to Photograph Children
---
Learn the best tricks and tips to capture great images of your children.
Master studio and outdoor techniques.
How to prepare a photoshoot with professional models.
Organize a casting with professional and non professional models and work with model agencies.
Legal aspects explained.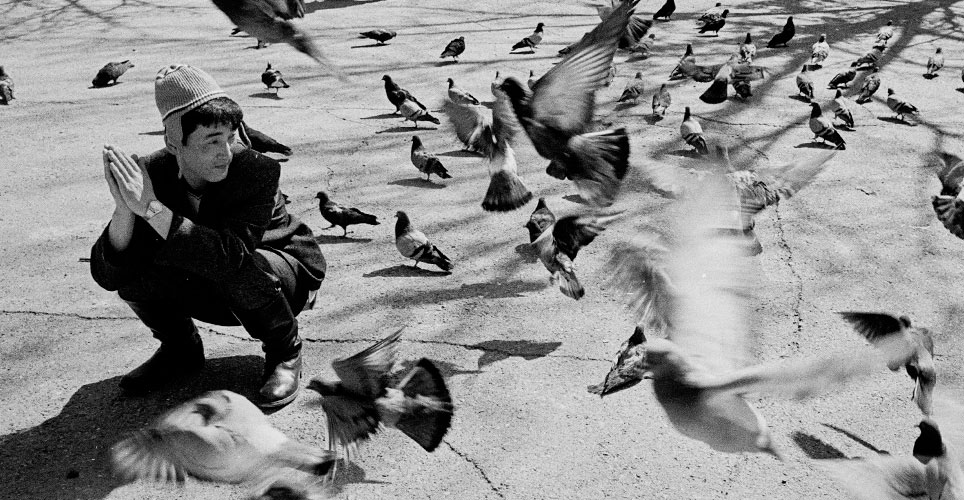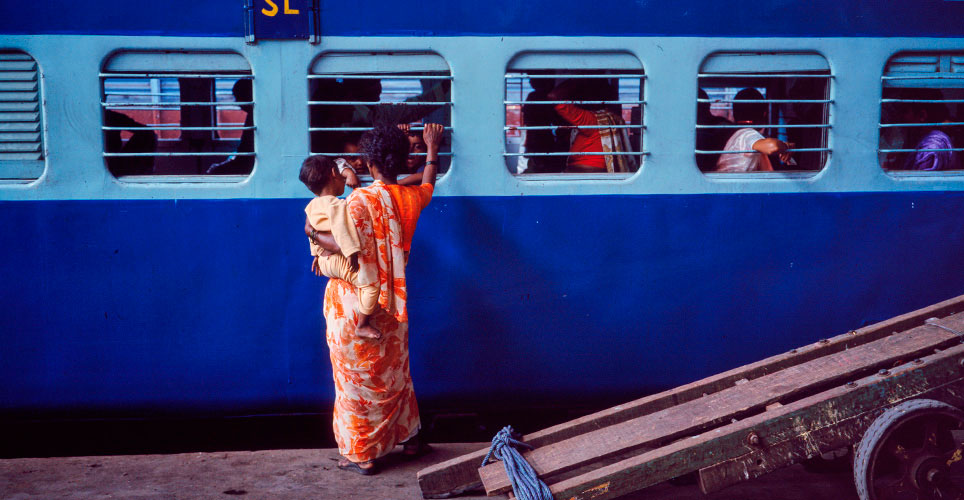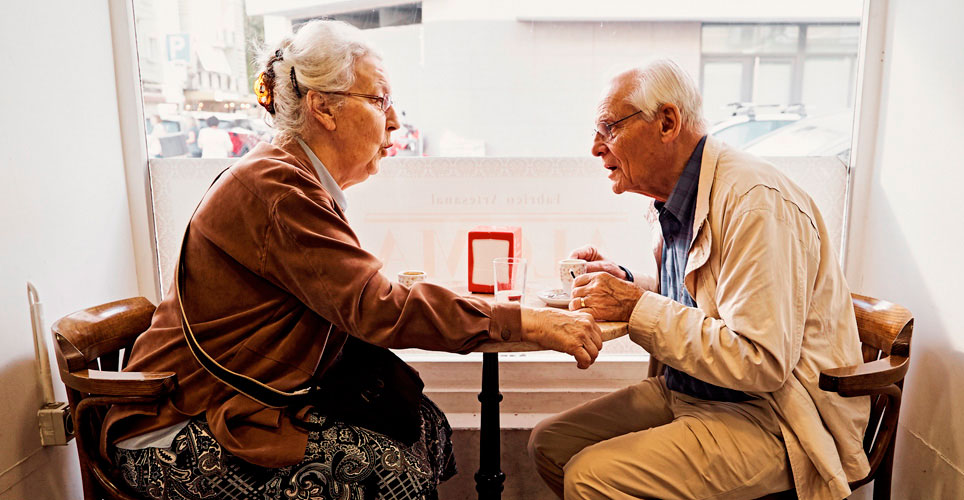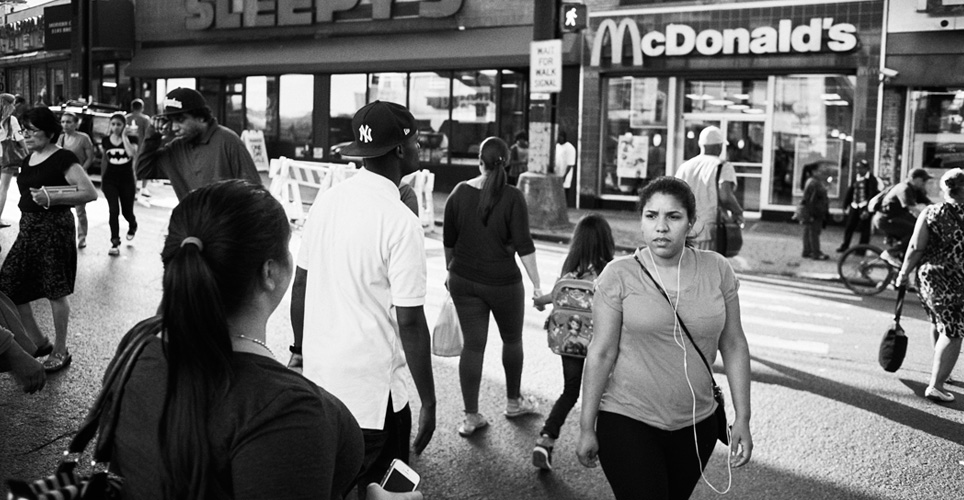 ---
#WS5

The Street Photography
---
How to photograph people on the street.
Chose the right lenses and camera for your project.
Legal and model releases explained.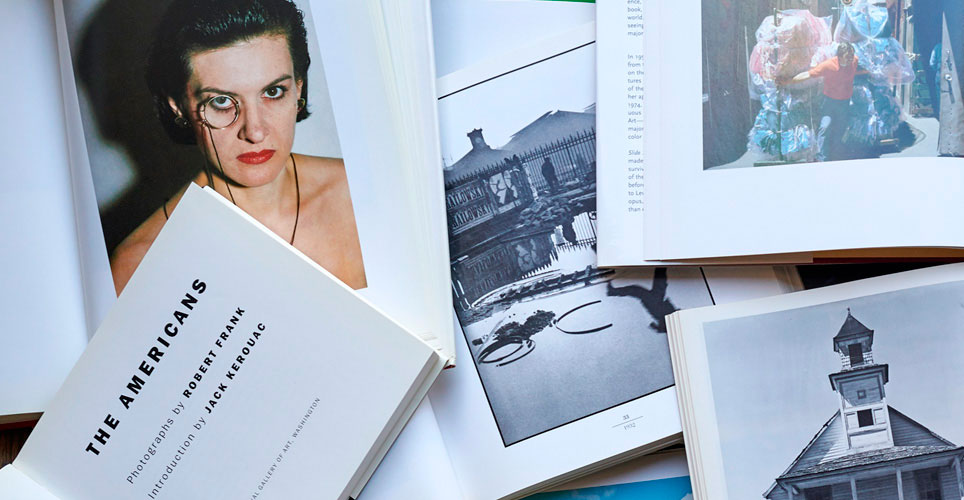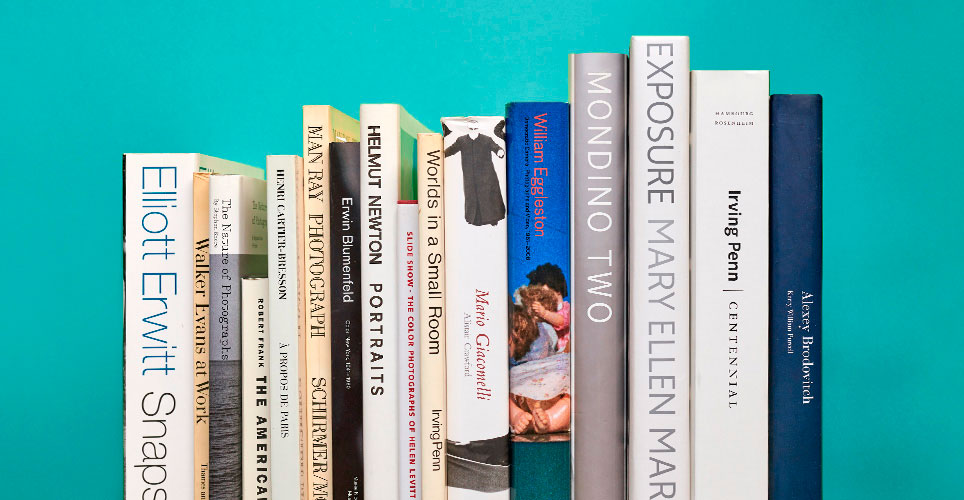 Available also online
---
#WS6

The Photobook
---
An overview of the history of photography.
How to analyze a photograph.
Learn from the masters, an opportunity to review and discuss some of the most interesting and important photo books.
Individual or group workshops -max 4 people- are available in English, Italian, French.
Please complete the form and send your inquiry. Most of the workshops will be held in Italy.
Get in Touch
Find out workshop's price and which one is available near you.
---
---