L'ENFANTERRIBLE MAGAZINE
Created and published by Luca Zordan, the magazine is a digital platform to gather visual and literary contributions from artists working in fashion, desigin, illusration, writing, photography, and philanthropy. L'Enfanterrible is a safe place where artists can showcase projects and ideas without any restraints that burden the usual publishing medium.
---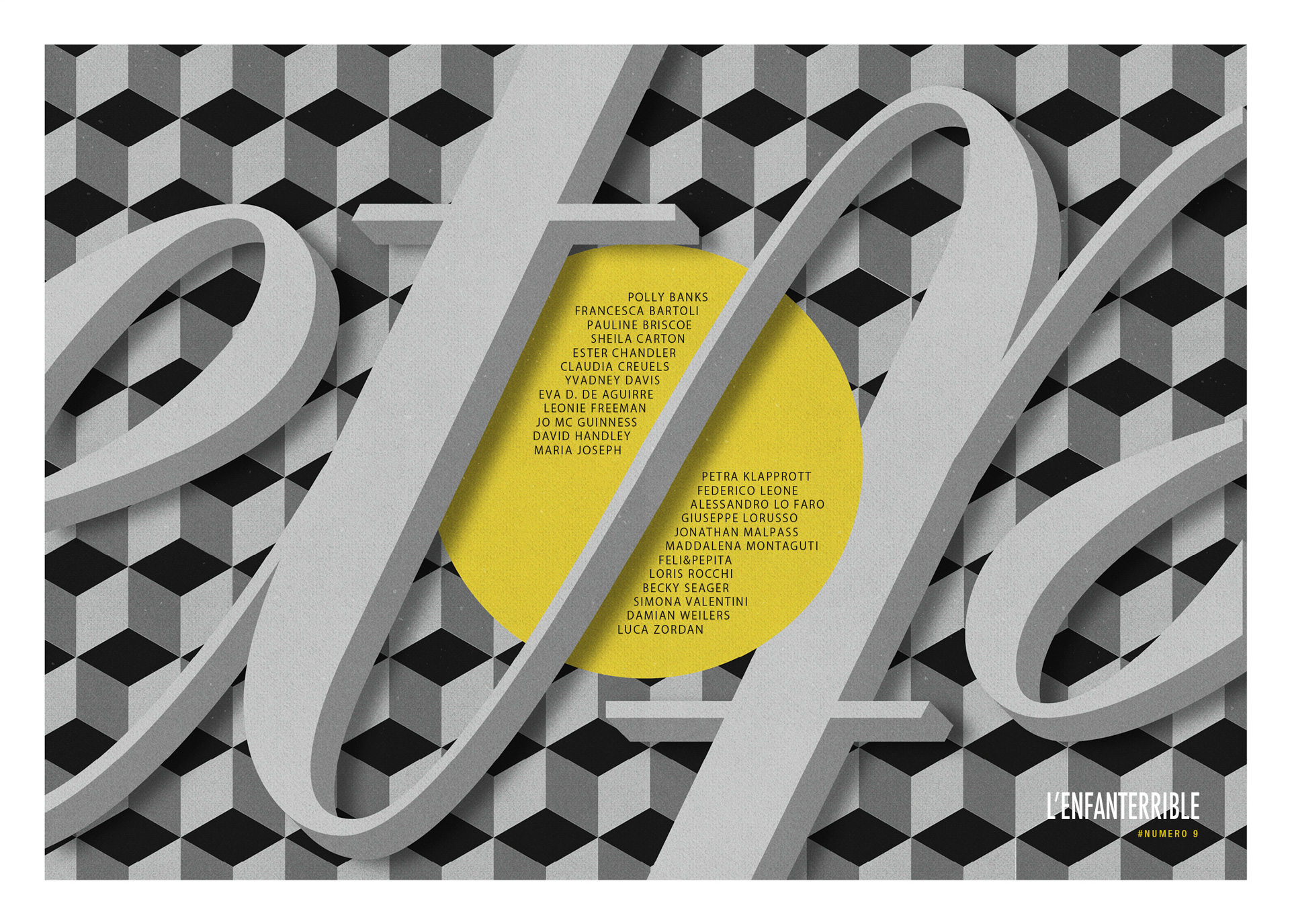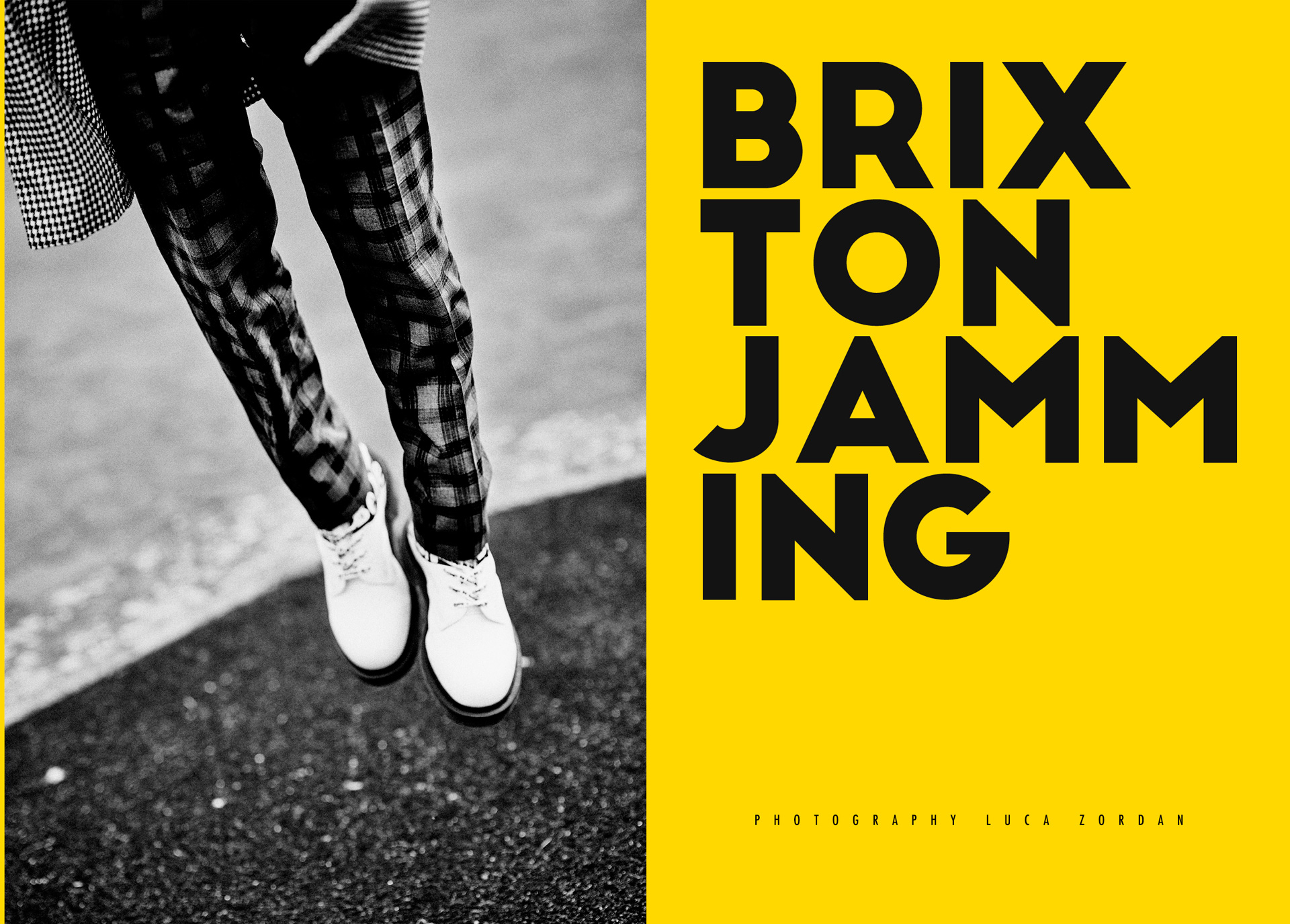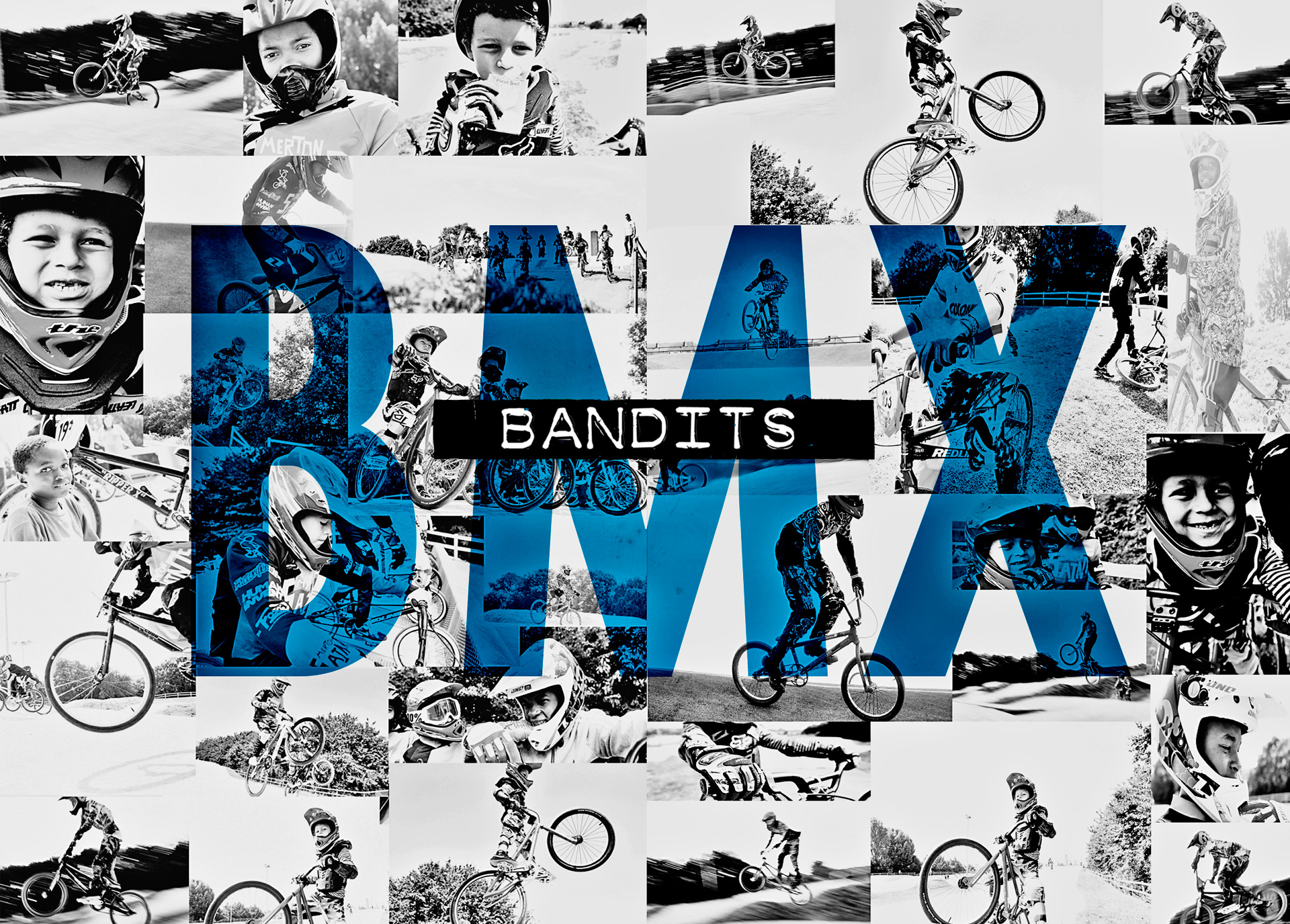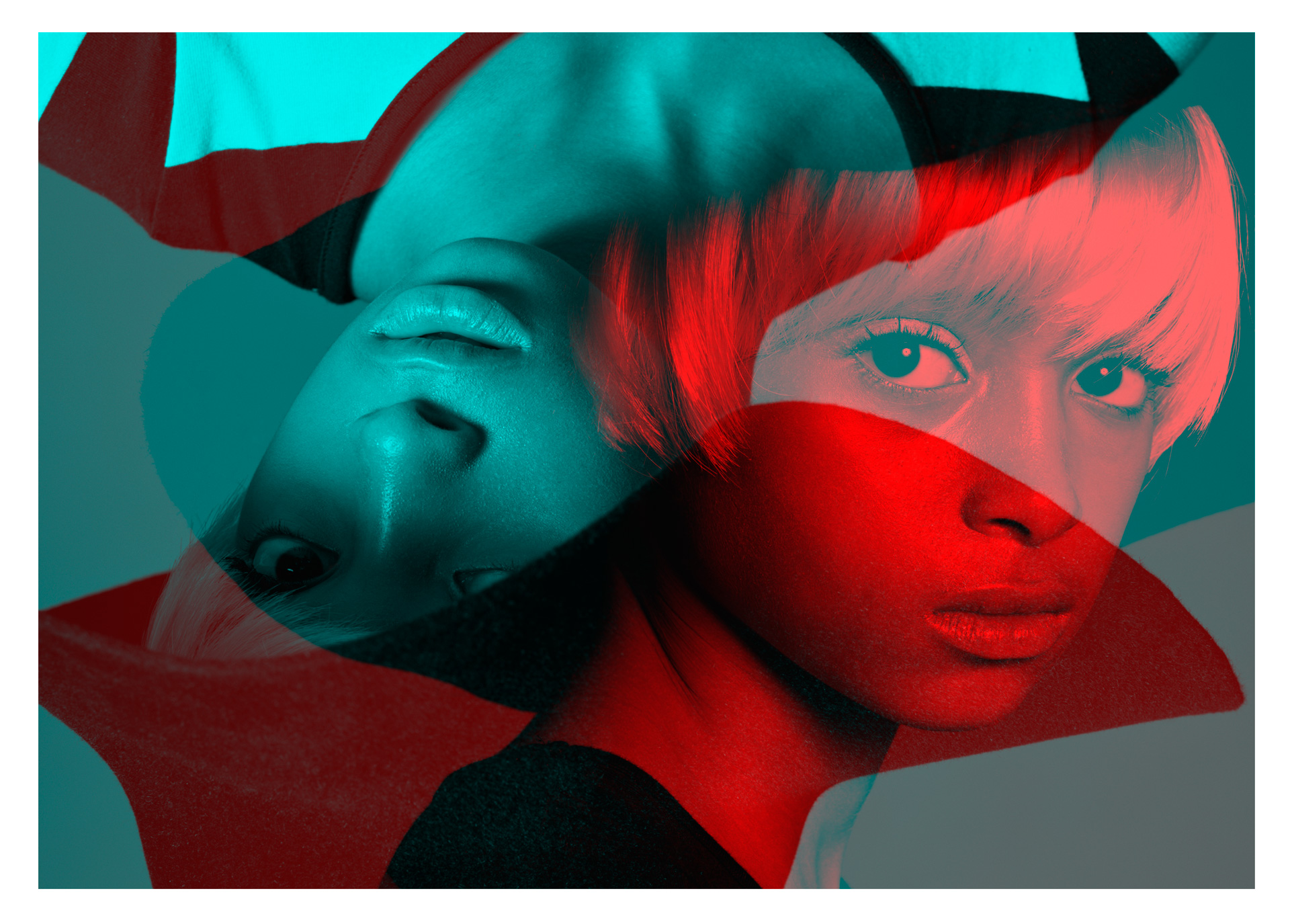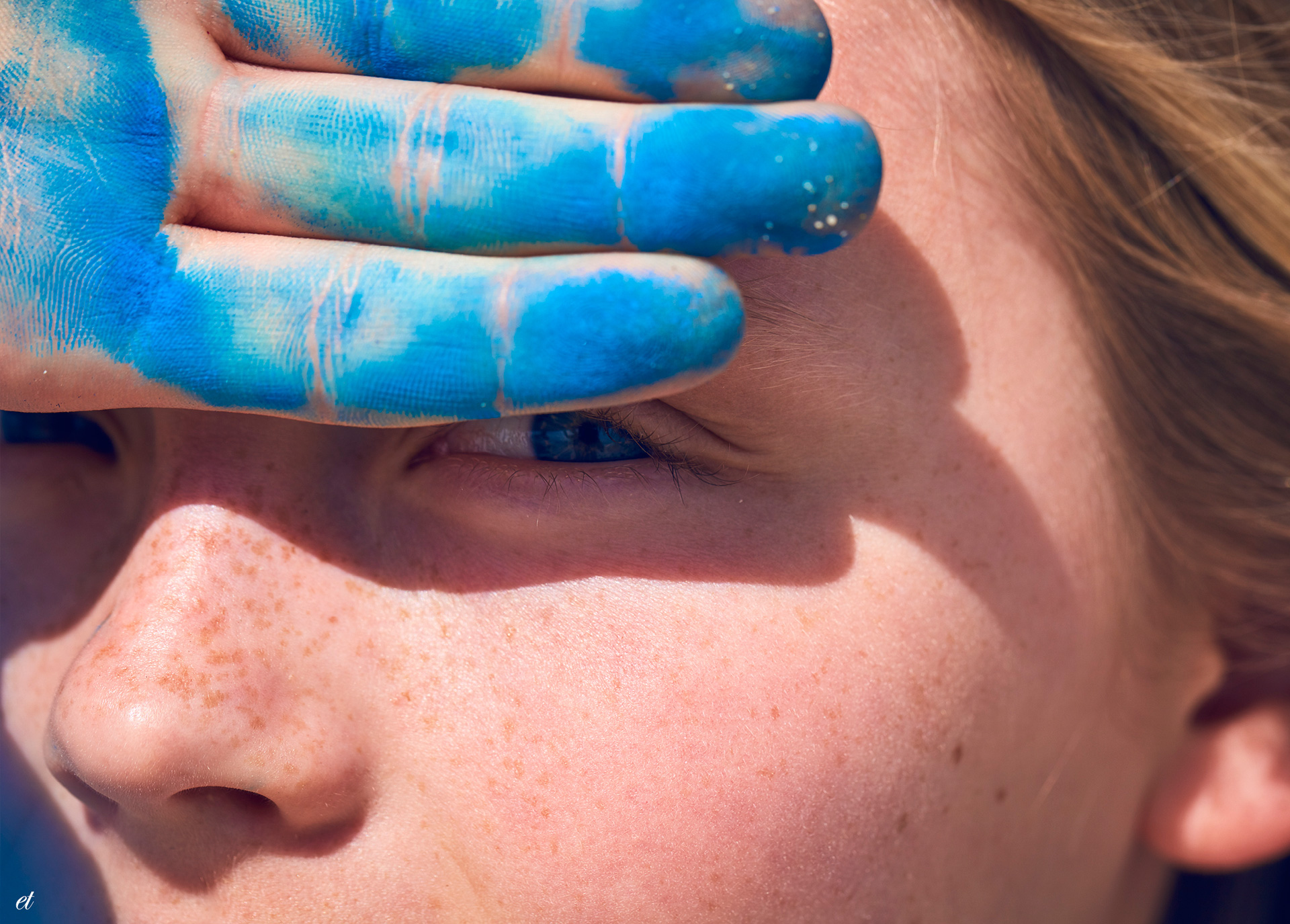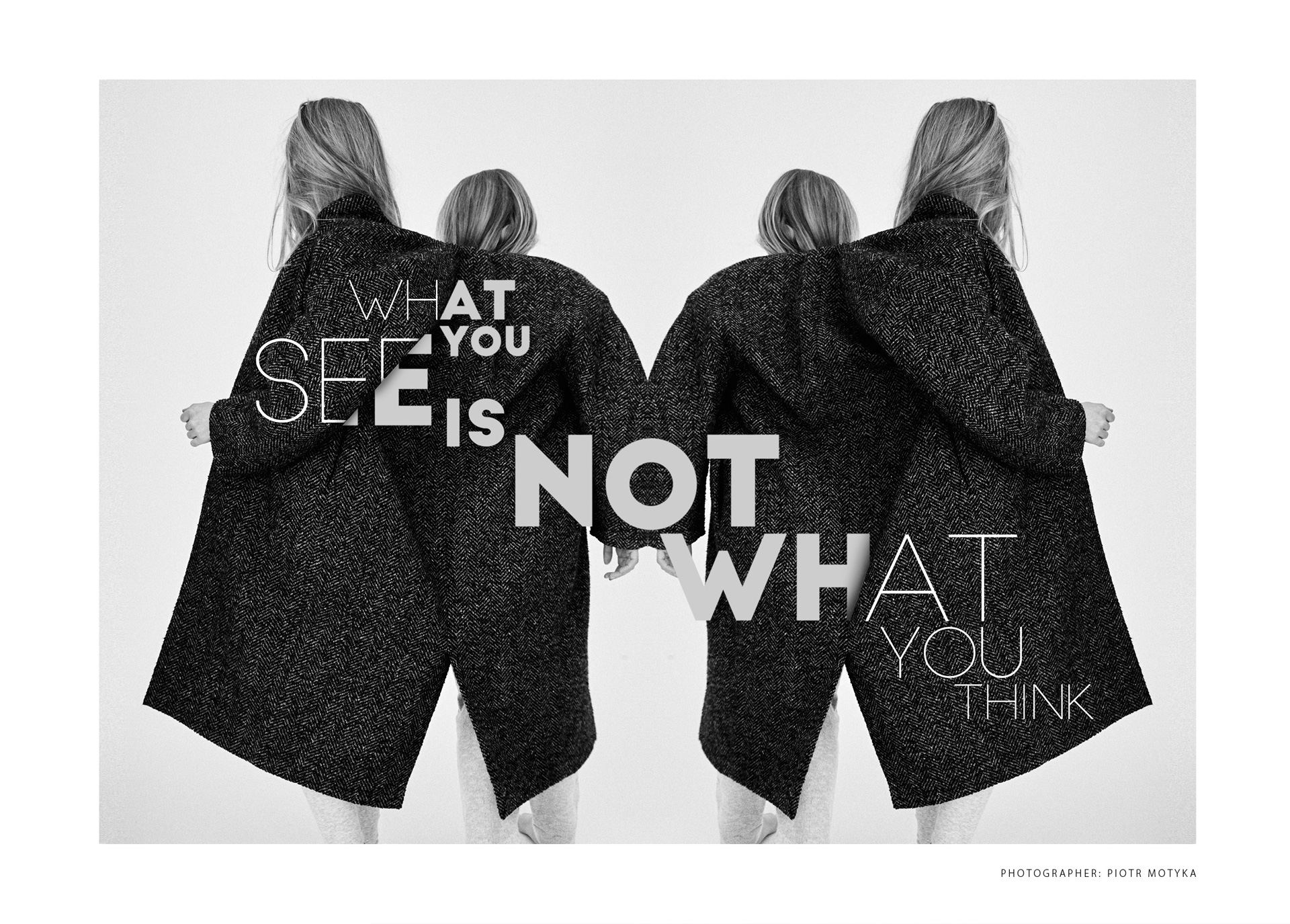 ---
---
---
We are a group of artists
working in fashion, design, art, photography, and philanthropy. This magazine aims to bring together our diverse skills and visions.
---
---
All the issues of Et Magazine
L'Enfanterrible Magazine prides itself in bringing readers high-quality content, graphics, and pictures.
---
---
---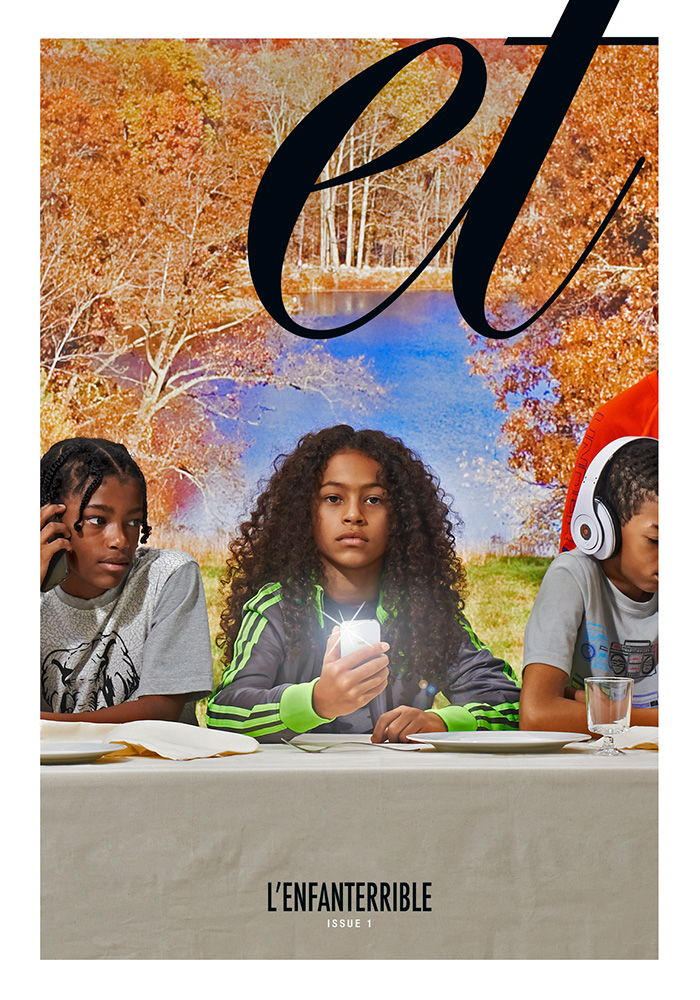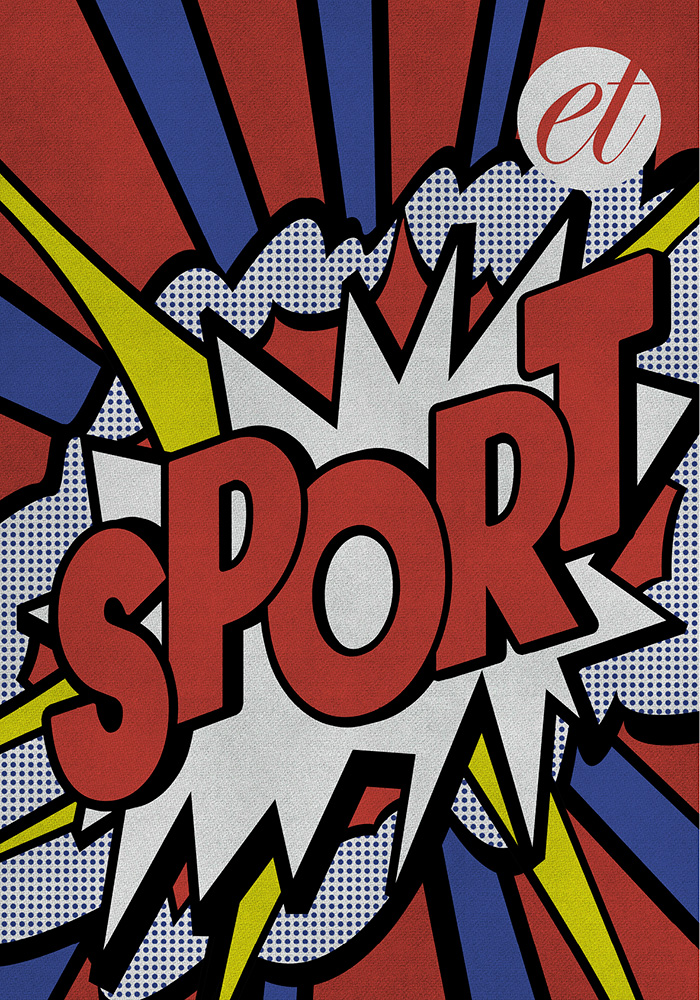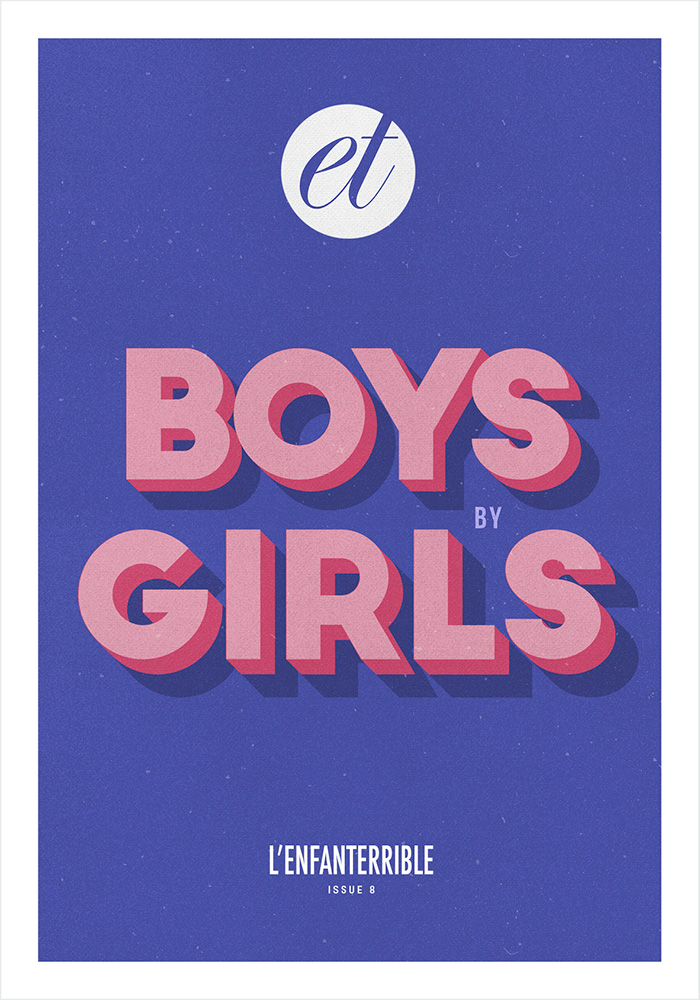 ---
---
---
---
---
---
---
---
---
Each issue has a specific theme, driving artists to develop images, ideas, stories that are unique due to the possibility to work in complete freedom to express themselves fully.
---
---

---
---
---
---
Website Layouts
et Magazine was designed to accommodate all creative people, especially for those deserving to showcase their work in stunning portfolios.
---
---
Credits
---
---
Creative Director
Luca Zordan
---
Art Director
Francesco Giarrusso
---
Fashion Editor
Simona Valentini
---
Publisher
Luca Zordan